Excerpts from the book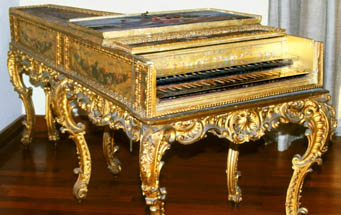 Although playing Baroque keyboard music on a harpsichord and clavichord facilitates an authentic performance, playing Baroque music is also part and parcel of the culture and art of the modern pianist. ... How should we play Baroque music on the piano? ...
The bulk of this book is based on my own lifelong experience playing both the harpsichord and the piano. Some of my writings—mostly on topics related to the harpsichord—have received encouraging comments from renowned musicians, as well as favourable published reviews. In the present work my best efforts are applied to modern piano playing, hoping that readers will be happy with this book as well. ...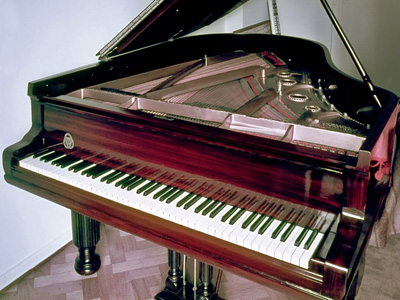 Within the constraints of the piano's action and sound, as well as modern playing technique, it is still possible to apply many Baroque customs to the performance, and they will add a lot to it:
... consistency ... Baroque atmosphere ...
... details ... expression ...
We will also see that, more often than not, knowing how Baroque music sounds if played on the harpsichord sheds useful light on how best to play it on the modern piano. ...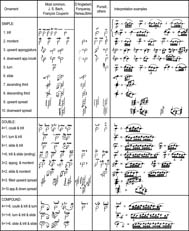 Articulation is the process by which the keyboard player separates consecutive notes, producing gradations named with terms such as legato, non-legato, detached and staccato. ...
Essential Ornaments … For most of the Baroque ornaments, the list of things … to check when playing, especially for beginners, is long but quite uniform: ... examples … accents … beat … length … speed …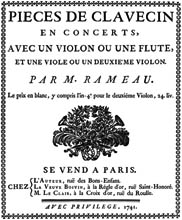 When facing a new French Baroque piece, even well-informed and experienced performers wonder: 
Should I use inégales in this composer's music?
Should I play inégales in this particular piece?
Which notes should be inégales?
How inégales should they be?
Which passages deserve different degrees of inégalité?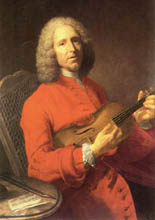 Performing the inégales: CONSISTENCY … ARTICULATION … SLURS … DEGREE OF INEGALITÉ … SYMBOLS … DEFAULT INEQUALITY … FLEXIBILITY … STAGGERED INÉGALES …REGISTRATION … slurred pairs in Baroque French music …

The performance of inégales in Bach yields more than one uncertainty … Let us now review for inégales Bach's major harpsichord pieces ….
Rameau merged both styles, featuring triplets in pieces with inégales. In the typical duplet+triplet+inégal situation the solution is simple …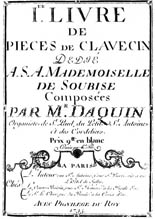 The pianist will be surprised to know that no Baroque document deals with harpsichord registration in any detail. ...
In Romantic music the "piano" ("una corda") pedal is mainly a convenient resource in pieces where otherwise it is very difficult to play with a uniform "p" or "pp". In Baroque music the "piano" pedal is instead a timbrical resource, useful to produce a more "distant" sound, or else to differentiate between consecutive soft pieces. ...
When should one play really loud? This is best for the common "mock-furious" Baroque pieces, Overtures, many Courantes, most Bourrées, some Gigues and many Fugues and fast counterpoints. ...